Congratulations and Welcome, Your Bonus Download is Ready Now!…
Click on the Download link on each product and bonuses to get instant access!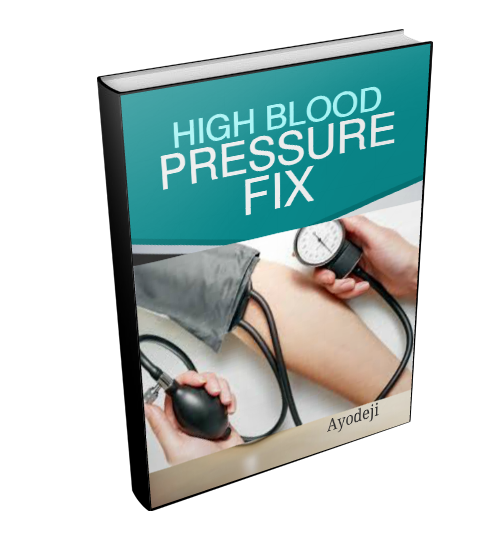 How to Fix your High Blood Pressure Using basic strategies to keep it under control permanently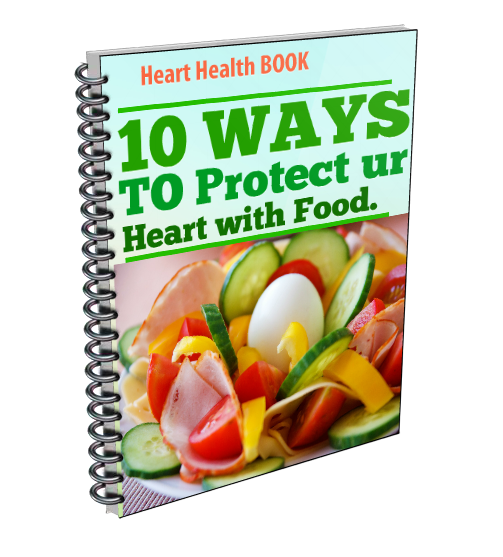 Bonus #1 - How to protect your heart with Foods
Ranges of Foods you can eat that will take care of your heart and keep it healthy.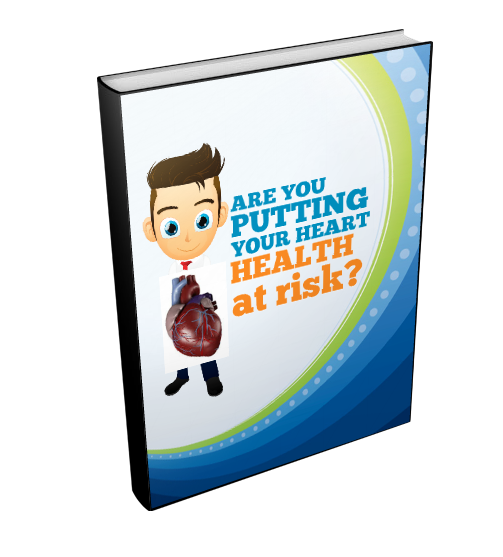 Bonus #2 - Are you putting your heart health at risk?
What you are doing that is putting your heart at risk and how you can take care of your health. What you can do when the Protect the heart if it is at risk.
For more updates and information on your health and health issues, Click on the link below…..