MINI FOCUS 2019 Fashion Blue Luxury Mens Watches
Perfect for all kind occasions & events: party, anniversary, business,casual,outdoor sports,indoor activities or daily use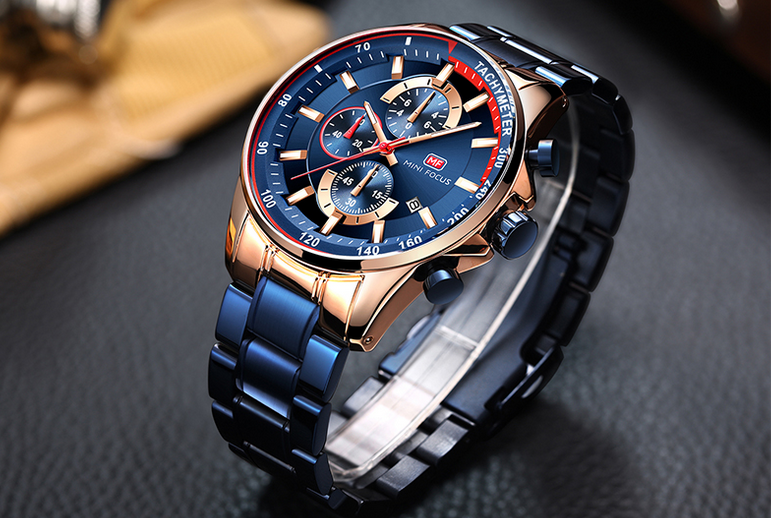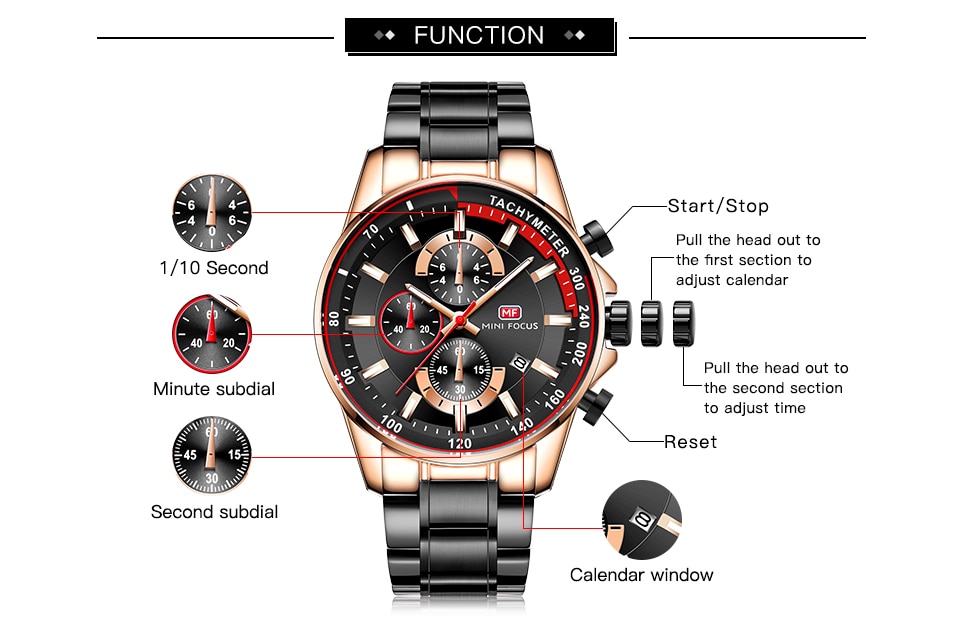 The Mini Focus Men's quality watch is suitable for all occasions such as casual, parties, Business and more. It is comfortable to wear and made with high quality components.
The quality of this watch were mind-blowing to me as the price tag is considerably okay, In my personal opinion they are better and I would highly recommend these to anyone who loves Fashion. – Chibuzor O, Portharcourt.

This Mini Focus watch is very comfortable to wear for long periods ,water resistant and with hardened glass. One of my friends saw it and agreed it would be worth twice the price. – Adefemi, Lagos

 Would recommend to a friend!. I bought one for my Husband during his birthday and he really love it.
Personally I love the watch quality and it is perfectly fit for any occassions be it Parties, Business and also Casual wears. – Sandra O, Abuja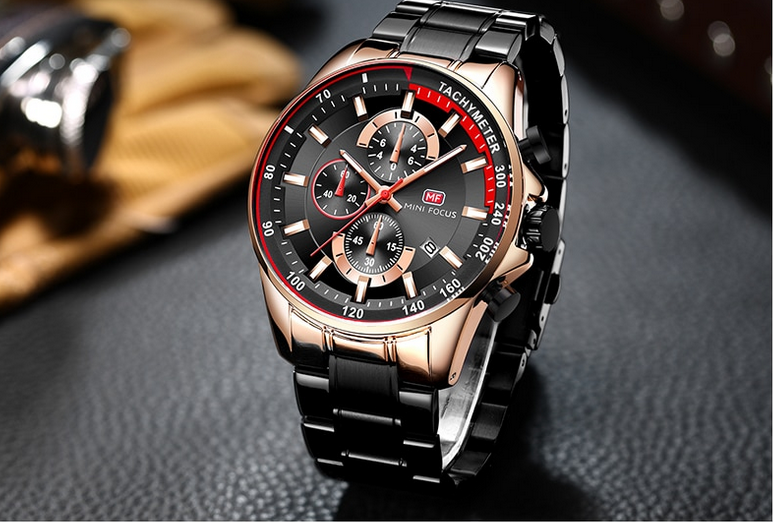 You can Order for this watch at the rate of N55,000.
But for Only

N25,000
The Price Increases to the Original Price when the timer below reaches Zero: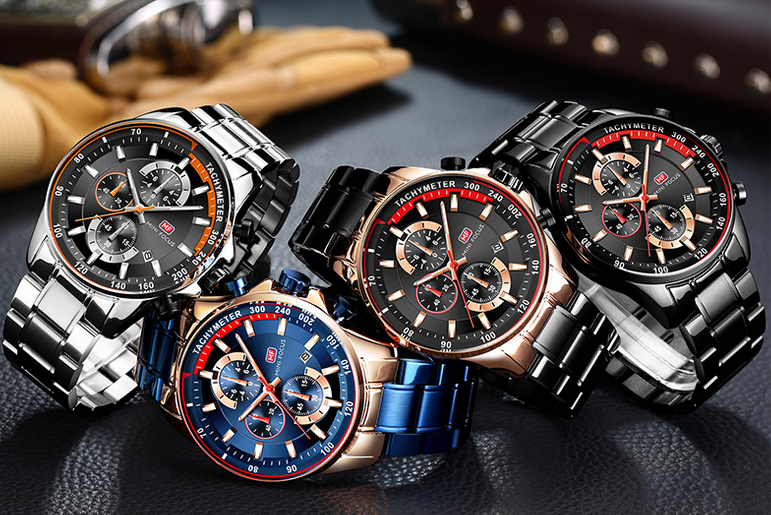 Fill the Form Below to Order your minifocus Watch